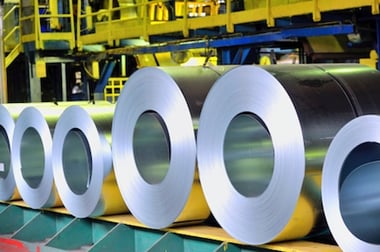 The question isn't so much "who" is it for, but what parts could be considered stock-grade? For parts to qualify for our stocking program, we will want to look at the total volume, forecasted demand, order frequency and lifetime of the part. There is no one-size-fits all, but as a rule of thumb, demand should be considered stable to growing, order frequency should be at minimum four times per year and the lifetime of the part should be at least 5-10 years.
How are customers benefiting from Neway's stocking program?
By taking advantage of our stocking program, customers can reduce their lead time from weeks to days!
When our fluid power customer opted to place 60% of their parts into our stocking program, a few exciting things resulted from this shift. Download our case study to see how one customer saved and made a difference to their business.